Amazing Deals Still Going On!
---
Still Going On!
Your Chance of Not Only Getting a New Machine BUT Also FREE GIFTS!!
---
Check Out What's New With This Video From BERNINA On All The New Products!
www.facebook.com
---
Now Available for Pre-Order!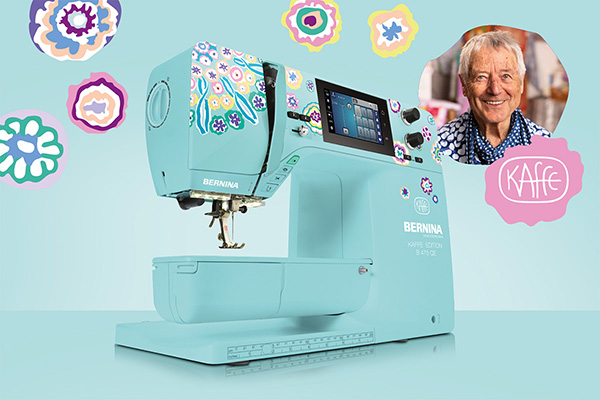 ---
New from BERNINA & Ready for Purchase is the Freearm Embroidery Hoop!
And the Medium Clamp Hoop!
---